Monthly Community Meetings
Main Street Pontiac hosts an open community meeting every third Wednesday of the month! Come join local businesses, residents, and supporters of downtown to learn about what's impacting downtown and to share your own good news.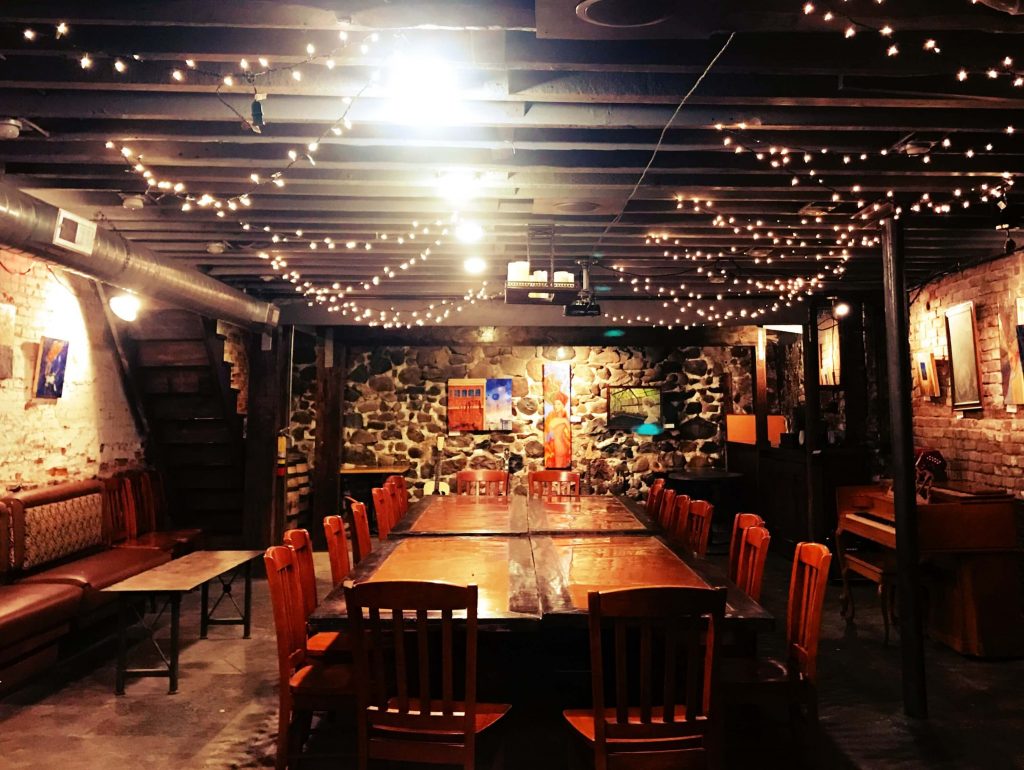 Our monthly community meetings are an opportunity to discuss the latest events in downtown Pontiac, collaborate with one another, receive small business training and aid, learn about grant programs, and share your needs to make downtown a better place to live, work, and visit.
The meetings are intended for residents, business and property owners, employees, supporters, partners, and anyone else interested in what's happening downtown.
Join us in person at Piassa Wine Cellar or via Zoom. We hope to see you there!