Find out more about Destination Business Workshop with Jon Schallert, Metro Community Development, Tree of Hope Lighting, Holiday Extravaganza, and more!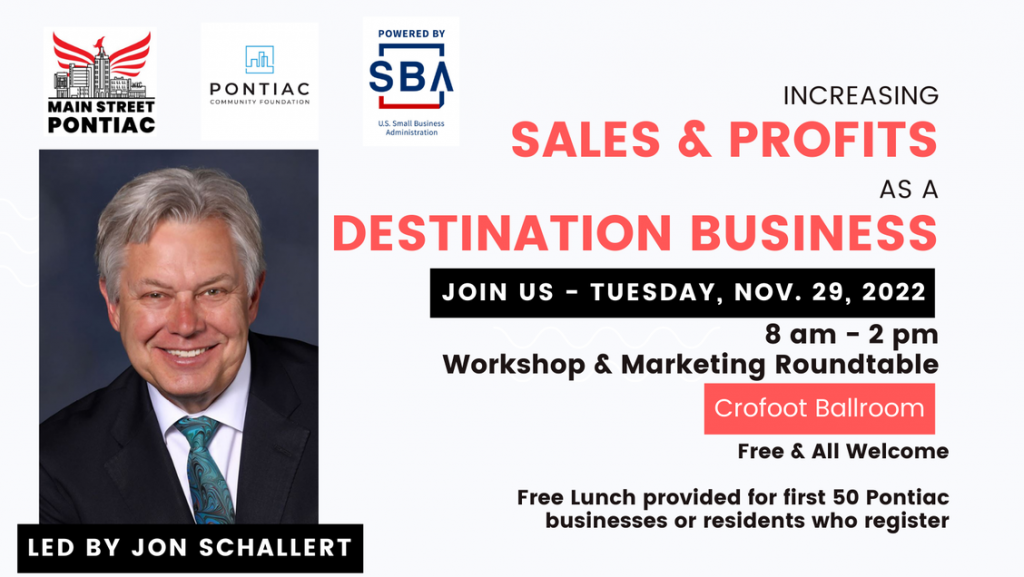 Jon Schallert is the only business speaker in the world specializing in teaching businesses and communities how to turn themselves into consumer destinations. He speaks to thousands annually on his Destination Business process, which he developed over the course of 35 years while interviewing over 10,000 business owners in over 600 cities and towns. In this workshop, created for Michigan business owners and community leaders, with a focus on Pontiac, Jon will show how most businesses today can attract more customers, increase sales and profits, and lower their marketing costs when they start positioning themselves as a destination business. Attendees will learn how any business can apply its destination strategy to attract more local customers, while at the same time pulling faraway customers from outside the area, sometimes from hundreds of miles away.

For more information, check out our Facebook page or LocalHop.
Complimentary continental breakfast for all. First 50 Pontiac businesses and residents to register provided free lunch.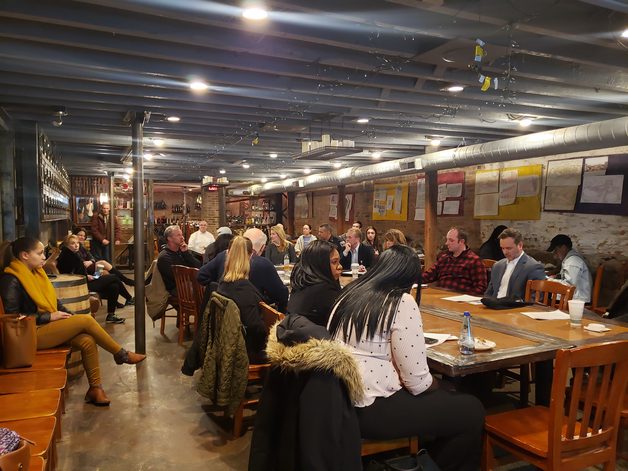 November Downtown Community Meeting
Wednesday, November 16 at 6 pm
Paissa Cellar below Alley Cat
Come meet Metro Community Development to learn more about how they foster entrepreneurs and grow small businesses. They have a focus on microlending and small business support. Metro Community Development is also a Community Development Financial Institution (CDFI).
We'll also be discussing Small Business Saturday and the holidays.
First 30 attendees receive a complimentary wine or beer from Alley Cat Café courtesy of Main Street Pontiac.
We're looking for feedback!
For Businesses: At Main Street Pontiac, we care about what you care about. We want to hear from you about what we can better provide as a non-profit to help you!
For All: We'd like to continue improving and growing our monthly community meetings, and maybe that means changing the date, time, format, and even content. How can we make our monthly meetings beneficial and attractive to you?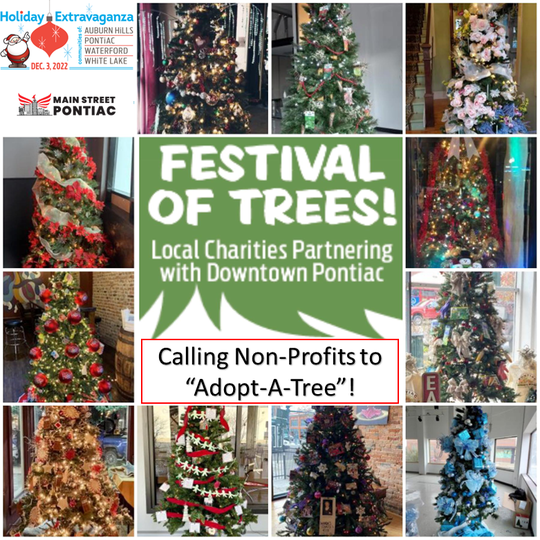 Calling Non-Profits
Adopt-A-Tree this season for a chance to win $500
Christmas Trees are "adopted" and decorated throughout Downtown Pontiac by Non-Profit Organizations. Voting by the community takes place from December 2 – December 30, 2022. The NPO with the most votes receives $500.
Things to do in Downtown Pontiac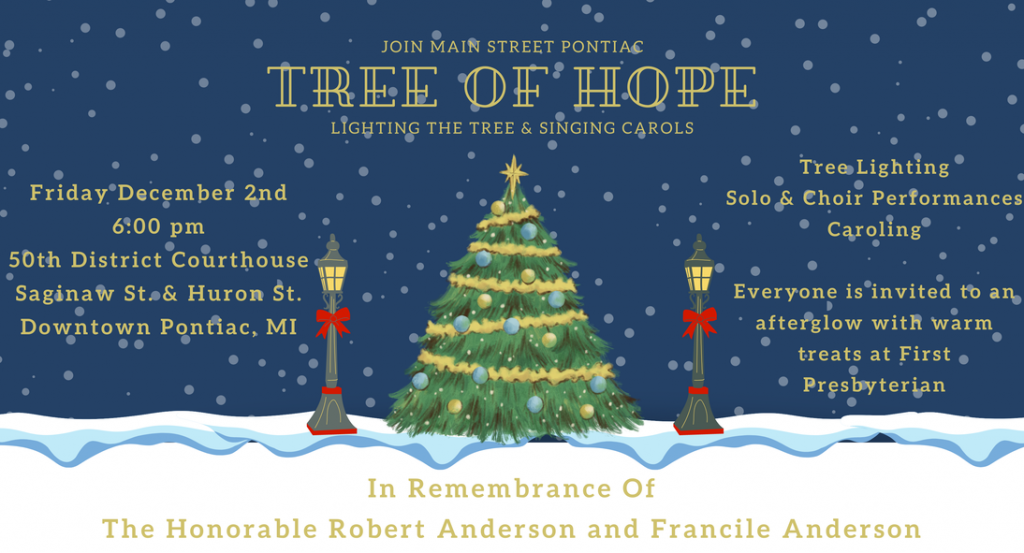 Canvas Pontiac 2022-23 Winners Announced!
Canvas Pontiac has continued another year of growth with more than 200 submissions coming from around the globe.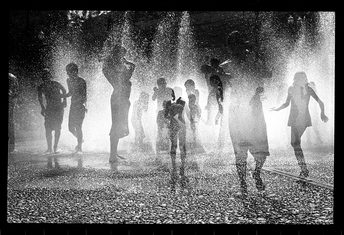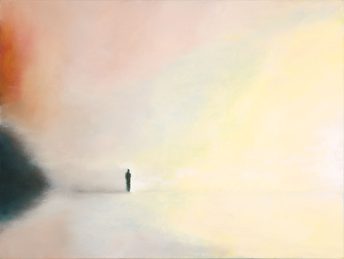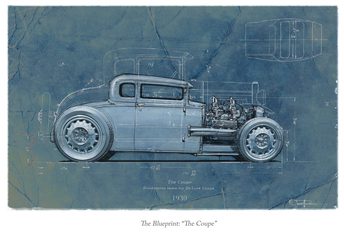 To check out the submissions and winners, visit our site!
2022-23 Winners | Top 25 Finalists
We also owe a huge thank you to our judges and sponsors for supporting our program for another year!